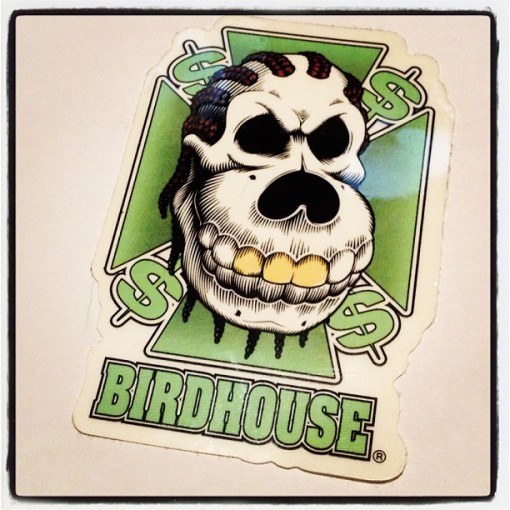 Birdhouse sticker that was my board graphics circa 2001. It was designed by Sean Cliver Brainchild of Jeremy Klein.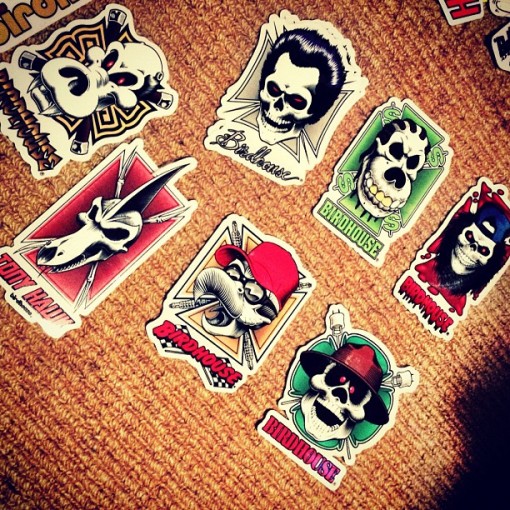 Birdhouse sticker series Brian Sumner, Steve Berra, Willy Santos, Heath Kirchart, Tony Hawk, Bucky Lasek & Jeremy Klein.

Brian Sumner's Wheels of Fortune

Steve Berra – Tracker – Stacked – 1991

4 tricks with Willy Santos

Heath Kirchart- Baker Bootleg circa 1998

1990 – Sk8 TV – Tony Hawk

Dew Tour : Bucky Lasek Winning Run – Ocean City Skateboarding Vert Finals

Jeremy Klein-Rubbish Heap-World Industries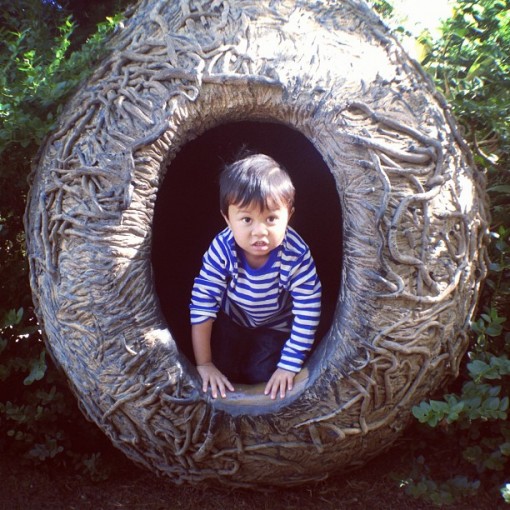 Kickin' it in a tree sack?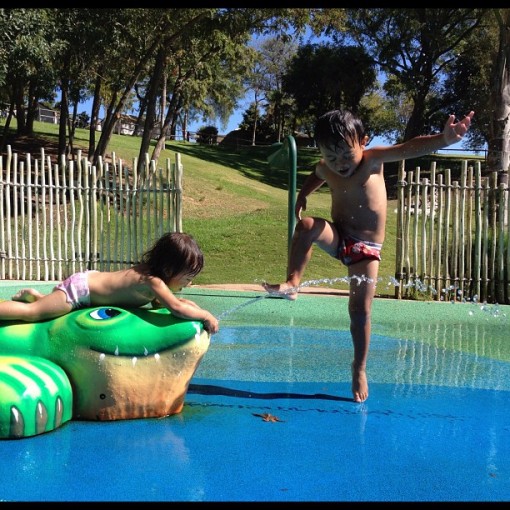 The animals running wild & free…