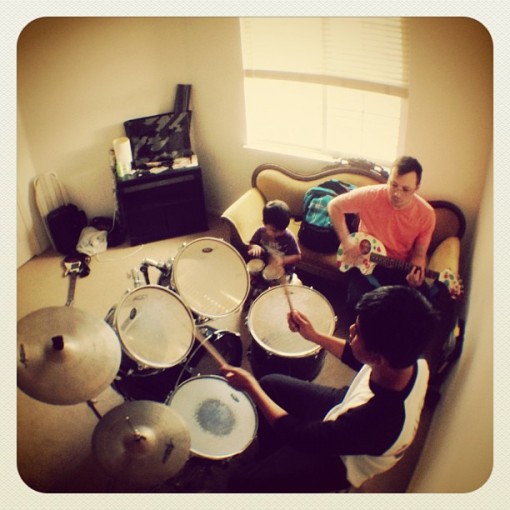 The boys rocking' out!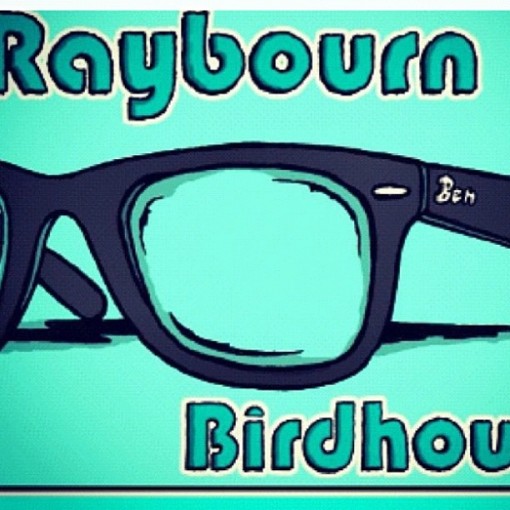 Looks what's been cooking Birdhouse… Welcome to the team Ben Raybourn!
Birdhouse Skateboards Welcomes Ben Raybourn!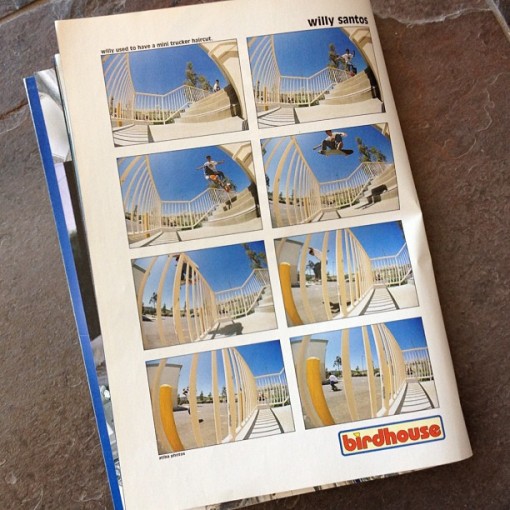 Throwback Birdhouse Ad circa 1997 photo by Atiba Jefferson.  (Jeremy Klein made me do this twice) 1st time was with Grant Brittian for a still photo.
TransWorld "Uno" video…  You can see the kick flip here…  I think Dan Connelly filmed it or my buddy Arnold Eugenio.