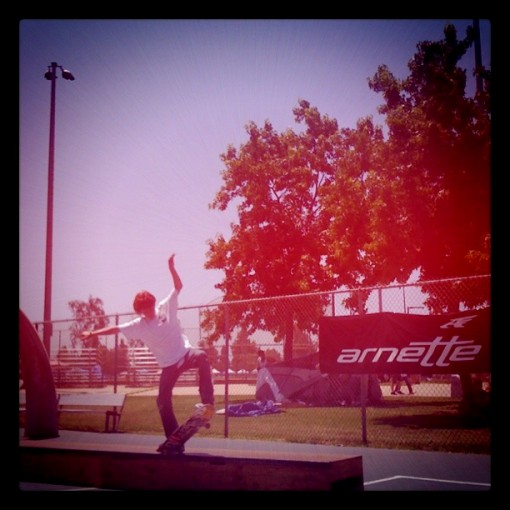 Andrew Palmore gliding a long Backside 5.0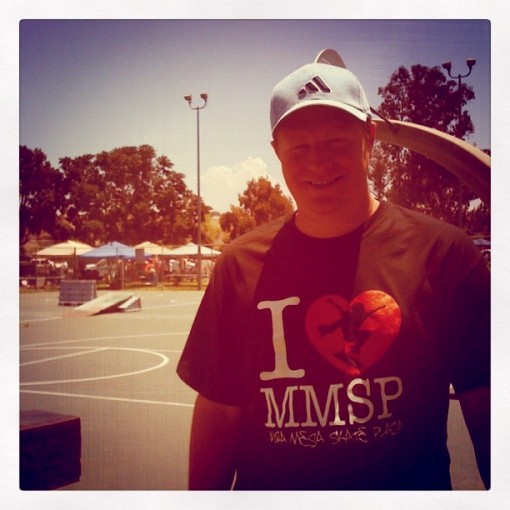 James Alexander rockin' the "I Love the Mira Mesa Skate Plaza" t-shirt.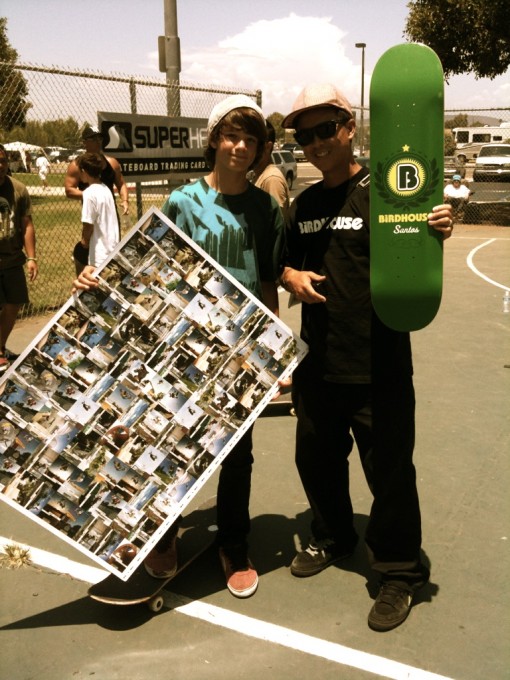 Winner of the Kickflip Challenge 31 Kickflips in a row…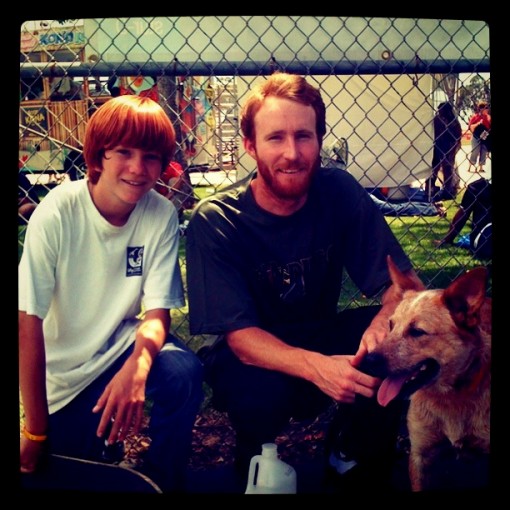 The bro's Andrew & Jamie Palmore

"SK8Mafia Am Video" – Jamie Palmore

Game of SKATE winners… Dom takes the cake with the board.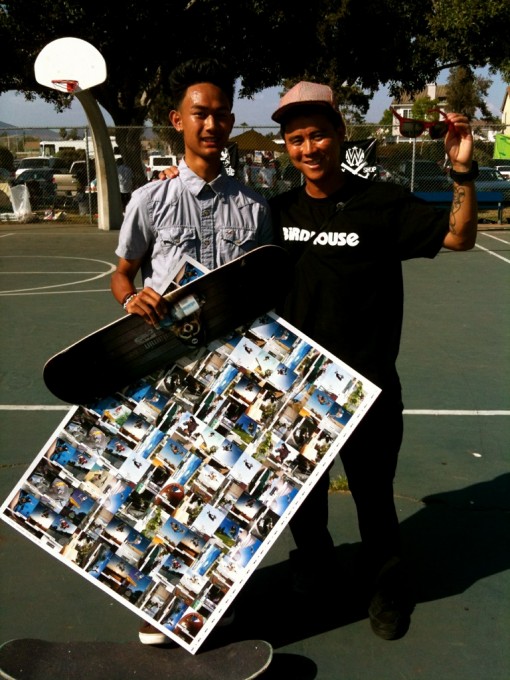 Chris Sarabia wins the Best Trick.

Chris Sarabia rips!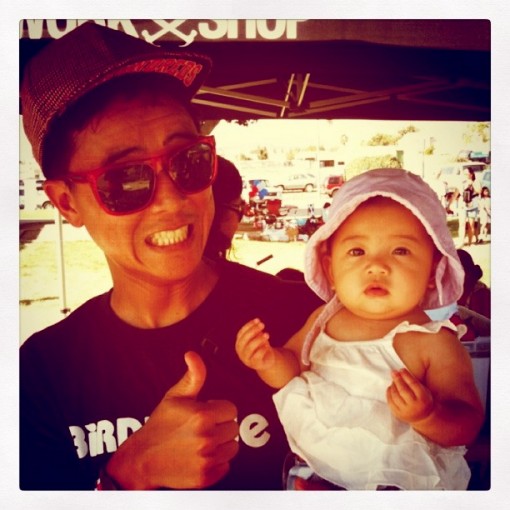 This girl is cool!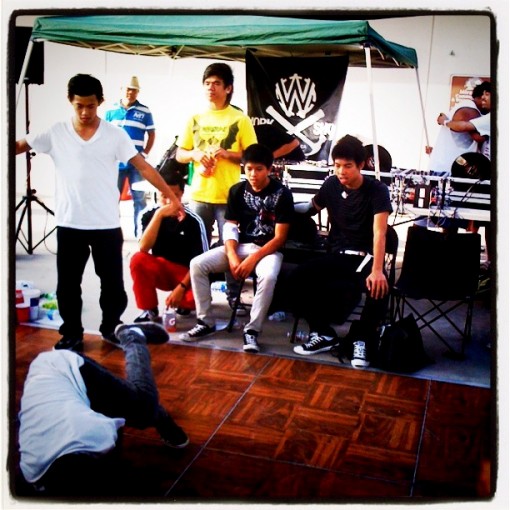 Bboys gettin' down!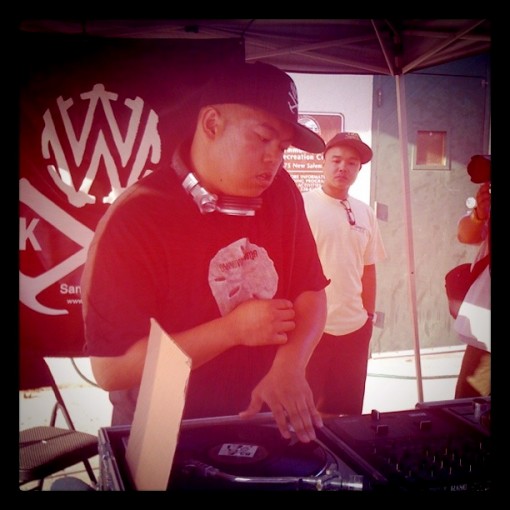 DJ Norm Rockwell on the One's & Two's