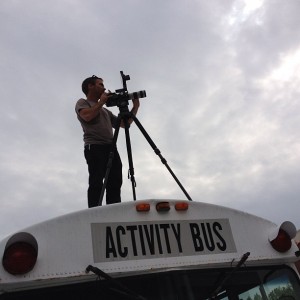 Russell Houghten demonstrates number 47th thing that you can do on the Activity Bus…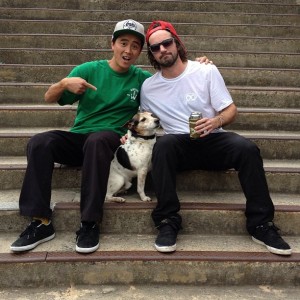 Kodak moment with one of North Cackalacka's finest Dan Murphy & his fearless K-9 companion Indy.

"YOU GOT TA GET THAT" – Dan Murphy

Spontaneous Clips with Willy Santos featuring Willy, Jr cruising on his BMX…

Scott Decenzo in a North Cackalackan slippery situation…

Scott Decenzo – Plan B Superfuture Skate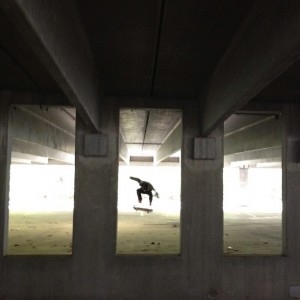 Kicking the HiYah into North Cackalacka Danny Supa.

DANNY SUPA IN NYC DTA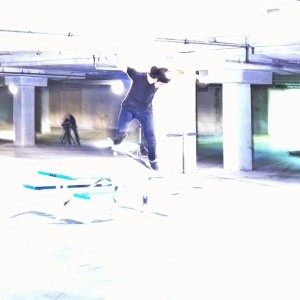 Felipe Ortiz nailing a B/S Noseblunt Slide

FILIPE ORTIZ THIS IS NOT A TEST PART 2012!!!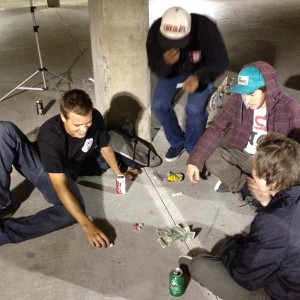 Scott Decenzo throwing down at the Cackalacking Casino…