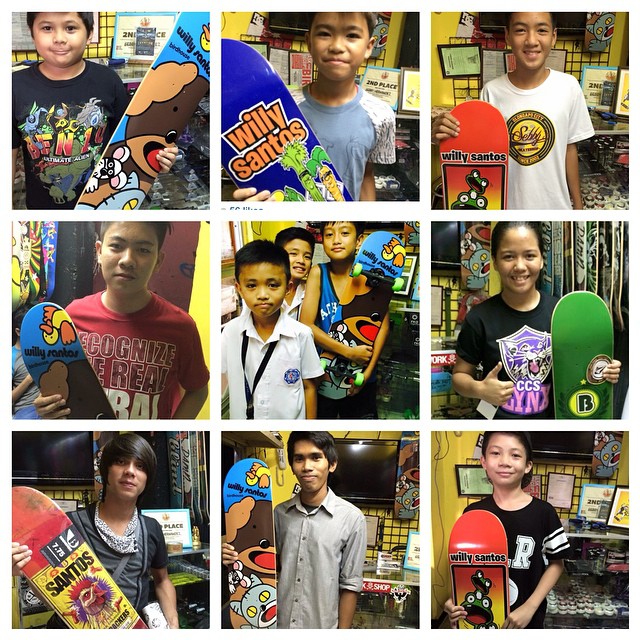 Thanks for the love Sebby's SK8shop & skaters of the #philippines "Maraming salamat po sa inyong lahat!" I am forever grateful.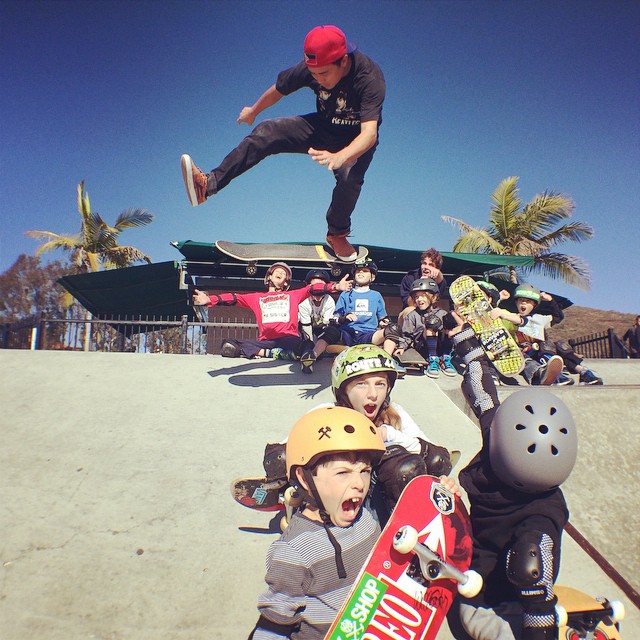 Goodtimes kickin' it with the SD Skatelife Skate Camp Posse.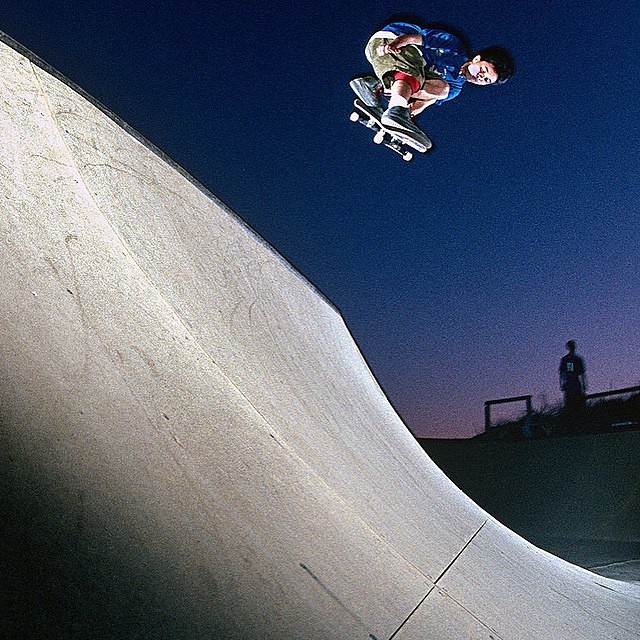 Boned out… A blast from the past at Tony Hawk's sea of masonite in Fallbrook 1992. This was the best mini ramp ever! Photo by Grant Brittain.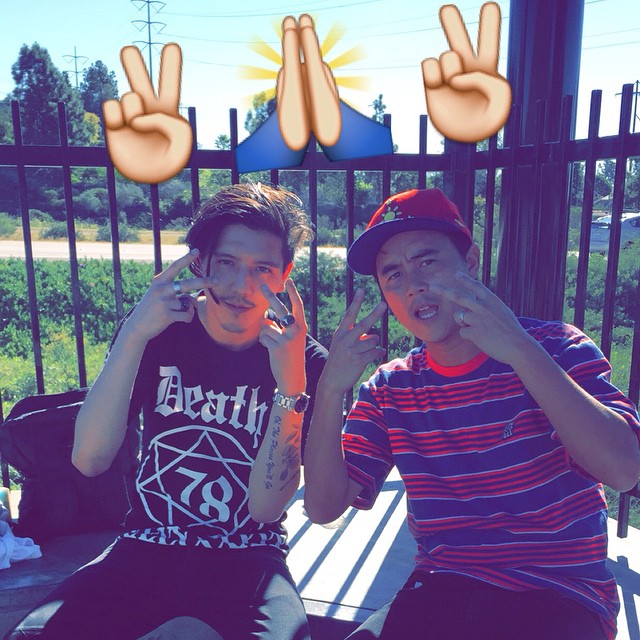 Spencer Nuzzi!!!

"Film This" – Willys Workshop

David Bowie – 1980 Tonight Show – Life On Mars Ashes To Ashes

David Bowie "Heroes" Belew '78

Marc Bolan and David Bowie Marc Show 1977