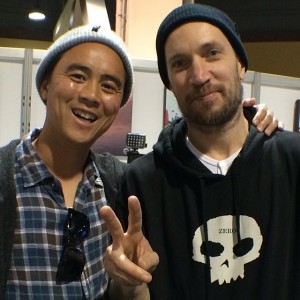 Much respect to Jamie Thomas for his raw commitment, love for skateboarding & success.

Jamie Thomas – MORE THAN a "Decade of Destruction"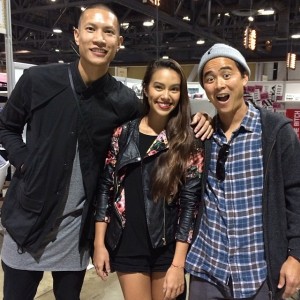 It was great to the Skinny Fat Kid & just a Mermaid aka Taya Rogers.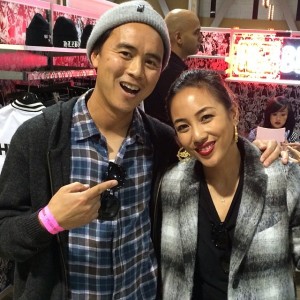 Ladies & gentlemen… Miss Lawn The Queen Bee/ Founder & Creative Director of Hellz Bellz.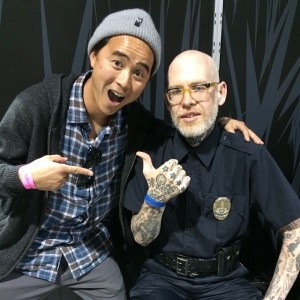 My kind of cop… Mike Giant of Rebel 8.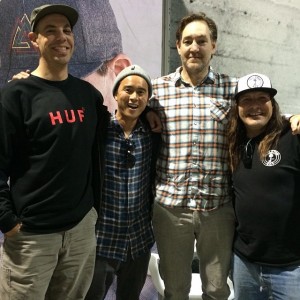 Kevin Wilkins of The Skateboard Mag, Token Asian Guy, "Full Power Trip" Ben Schroeder & OG Z-Boy Jimmy Acosta

Classics: Ben Schroeder "Full Power Trip"

Z-Boy: Jimmy Acosta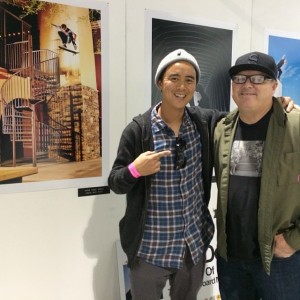 Legendary photographer extraordinaire Grant Brittain.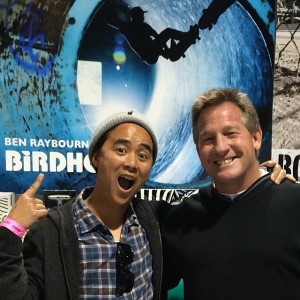 Dave Andrecht Sales manager of Syndrome Distribution & inventor of the backside grab invert aka "The Andrecht" in the late 70′s.

Del Mar Super 8mm Montage from 1983. Including Billy Ruff, Dave Andrecht, Eric Grisham, Kevin Staab, Rodney Mullen, Lance Mountain, Tony Magnusson, Christian Hosoi, Duane Peters.
Thumbs up & turntup for Hook-Ups Nurse Girl! Left to Right: CaucAsian Shawn Hale, Random Happy Pinoy Dude & My dawg David Loy.

Firing Line: Shawn Hale

Nyjah Huston & David Loy Talk Street Racing &…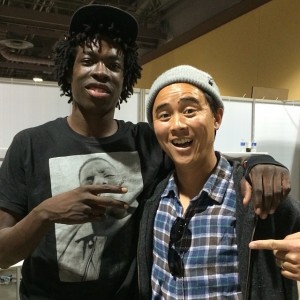 NBD kodak moment with Skateline NBD Gary Rogers

SKATELINE – 02.18.2014
"Eye of the tiger" on dot matrix printer from MIDIDesaster on Vimeo.
EYE OF THE DOT MATRIX
Here is a classic cover of Survivor's hit song "Eye of the Tiger", performed by what is thought to be an Alps 2000 model dot-matrix printer. A truly genius interpretation.