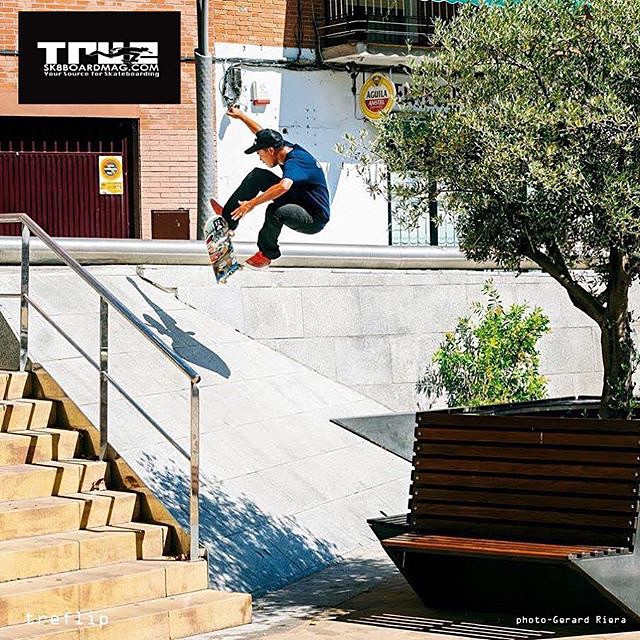 Click here to check out my interview on True Skateboard Magazine.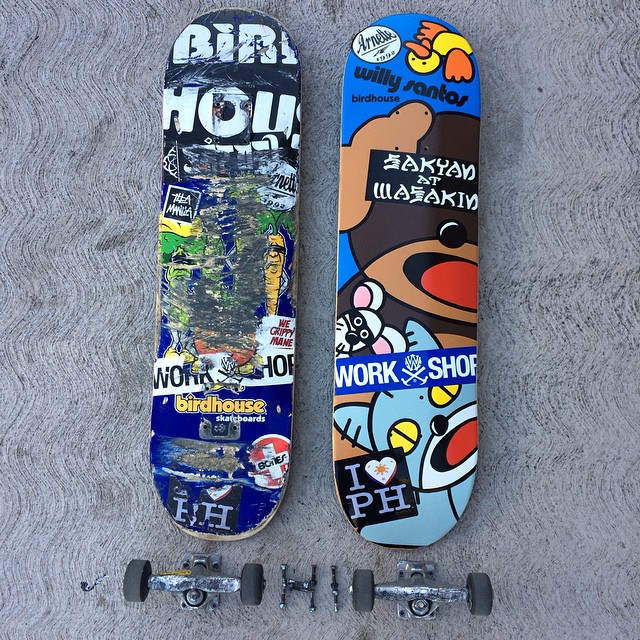 Hi!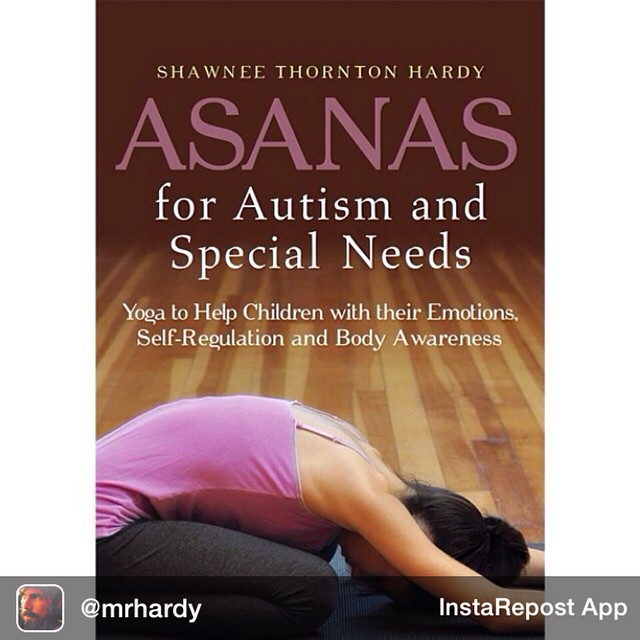 Repost from @mrhardy Surreal… Truly Beautiful! Lack the words to express how proud I am of you Shawnee… A year ago my Darling @fifteenshadesofgreen decided to combine her love of teaching children with #Autism and Special Needs with her Passion for #Yoga Therapy. Thru serious dedication and sacrifice it's come to Fruition! An Invaluable Tool… You can buy online now.

Thank you so much Huberts Lemonade. What's your choice of flavor?

Straight Outta Compton

Shark Attacks Mick Fanning

Insane!