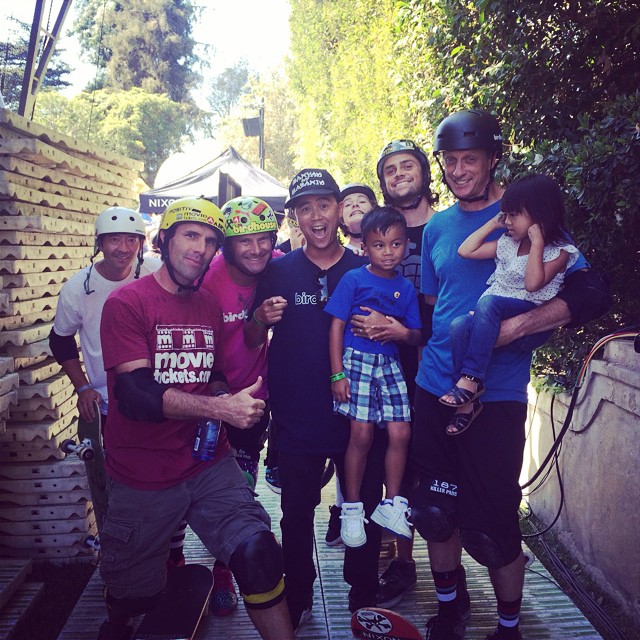 Backstage Posse with Tony Hawk, Kevin Staab, Lincoln Ueda, Elliot Sloan, Tom Schcaar, & Andy MacDonald.

Tony Hawk Rides World's First Real Hoverboard – Hendo Hover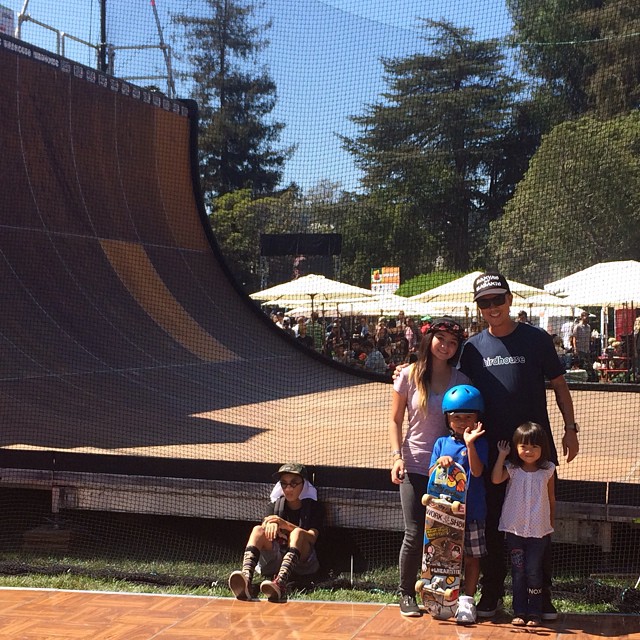 Allysha Bergado rips!

Allysha Bergado at Lance Mountain's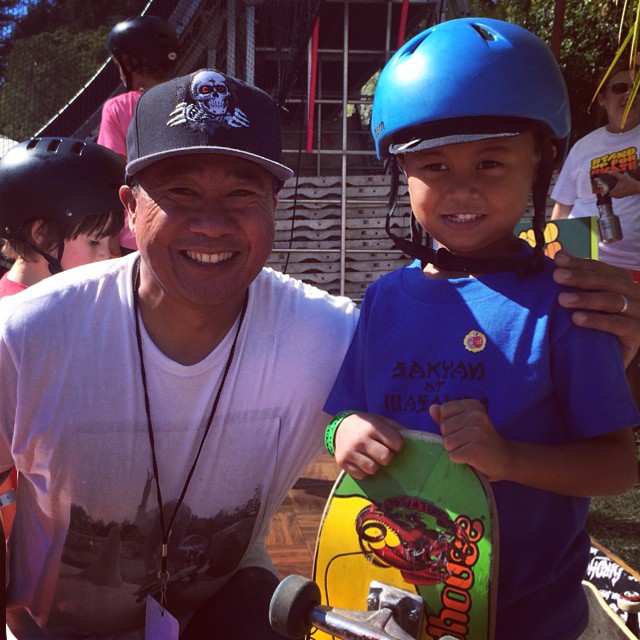 Bones Brigade Alumni Adrian Demain.

Adrian Demain skateboarding at Tony Hawk's – 27 January 1990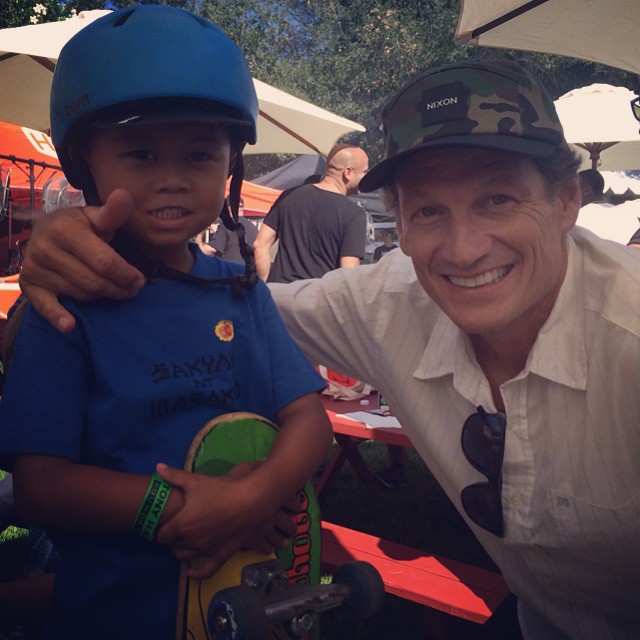 The search for Animal Chin with Mike McGill… "If we don't find him… That okay… Because we had a rad time anyway!"

1990 – Sk8 TV – Mike McGill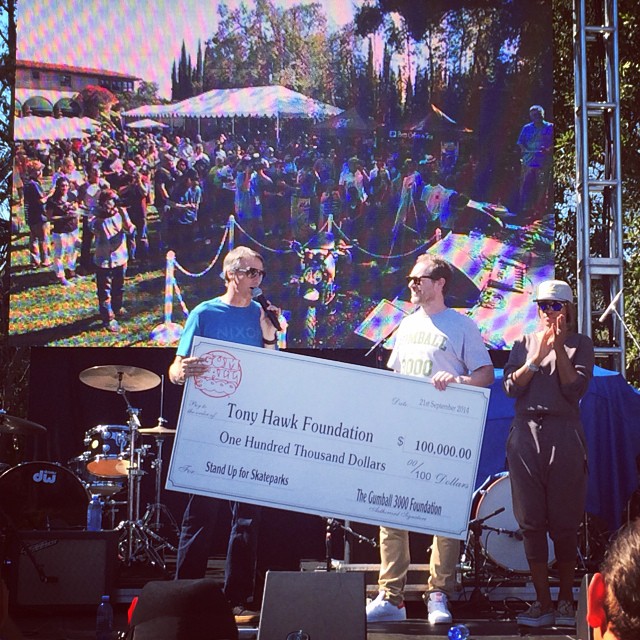 A big round of applause to Maximillion Cooper & Eve from the Gumball 3000 Foundation donating a whooping $100K to the Tony Hawk Foundation.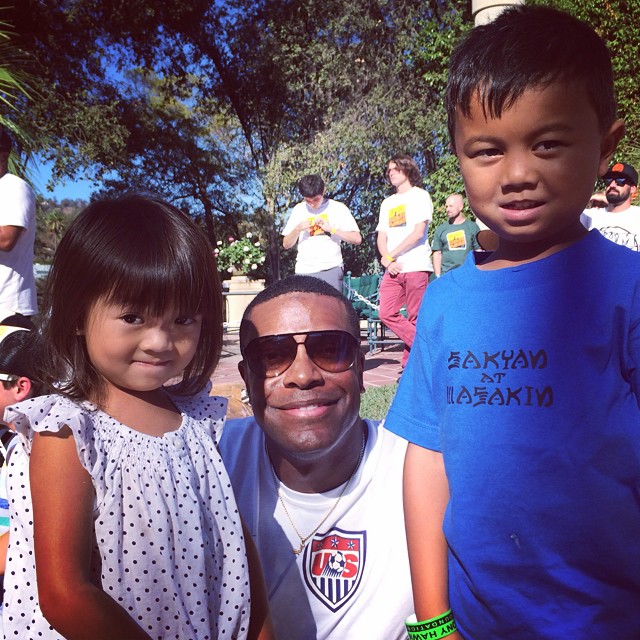 "Break yo'self foooo & #standupforskateparks!" – Chris Trucker "& you know this… man!!!"

Jackie Chan Sings War with Chris Tucker!

In it for the love of skateboarding… Eve & Maximillion Cooper of Gumball 3000.

Eve – Let Me Blow Ya Mind ft. Gwen Stefani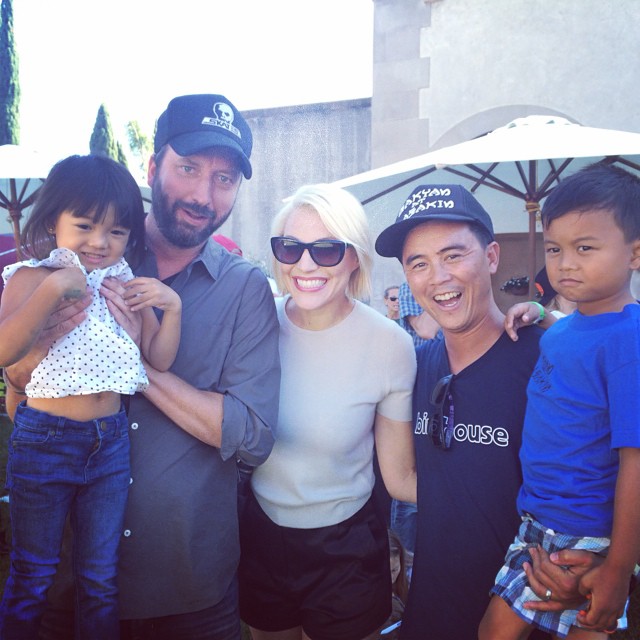 Birdhouse Skateboards Alumni Tom Green naturally holding LiL Phe & his lovely girlfriend Erin Darling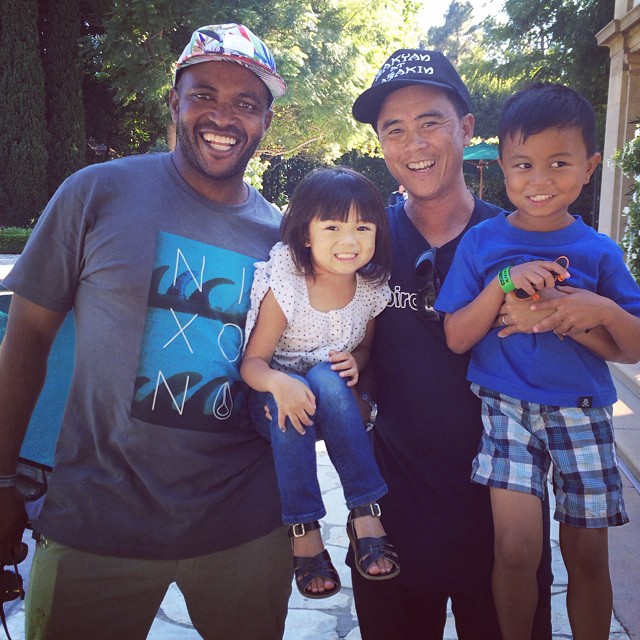 MC in the place to be Salmasekela!