"From Dusk Till Dawn"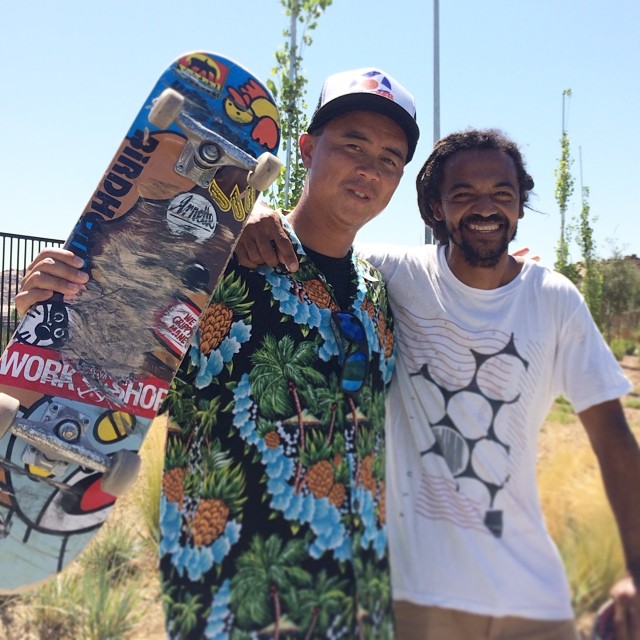 Always a pleasure with the homie from Brazil… Fabrizo Santos. He's got one of the meanest F/S Flips ever!

Fabrizio Santos Skateboarding Classic Clips #25 Skate Video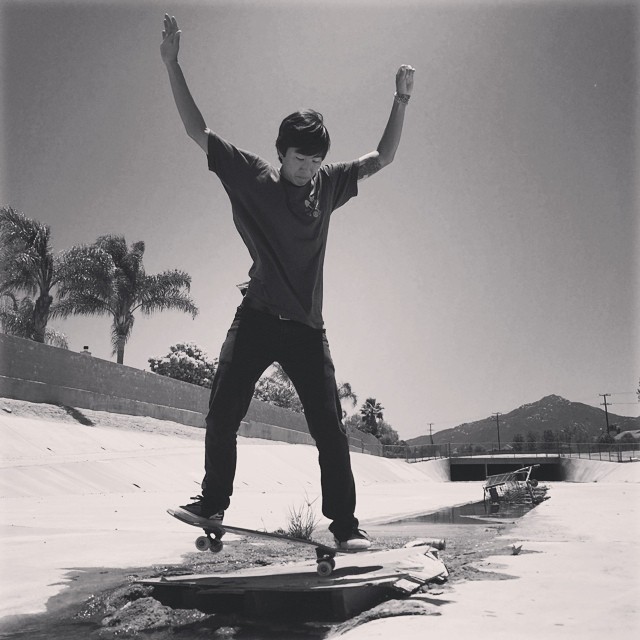 Mike Paek with a balancing act of fun…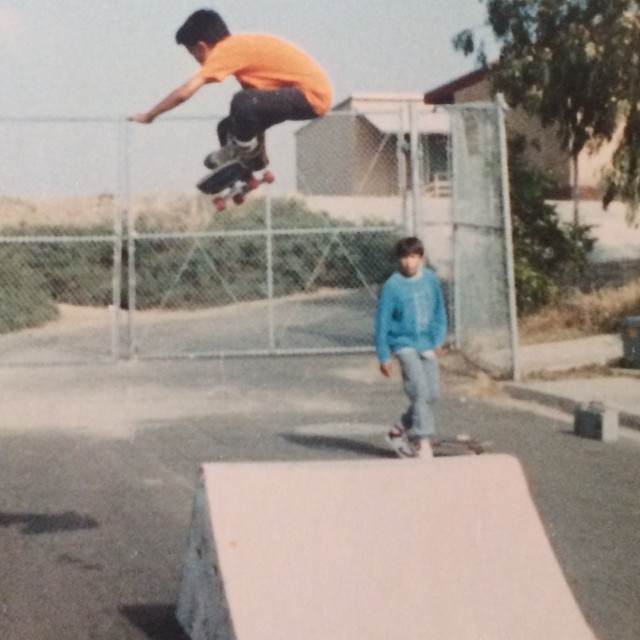 Launch ramps, melancholies & the 80′s. At my middle school in Mira Mesa, Wangenheim.

Your Brain On Coffee…
A Tribute to Discomfort: Cory Richards from Blue Chalk on Vimeo.

The greatest ALS awareness video doesn't involve a bucket of ICE.