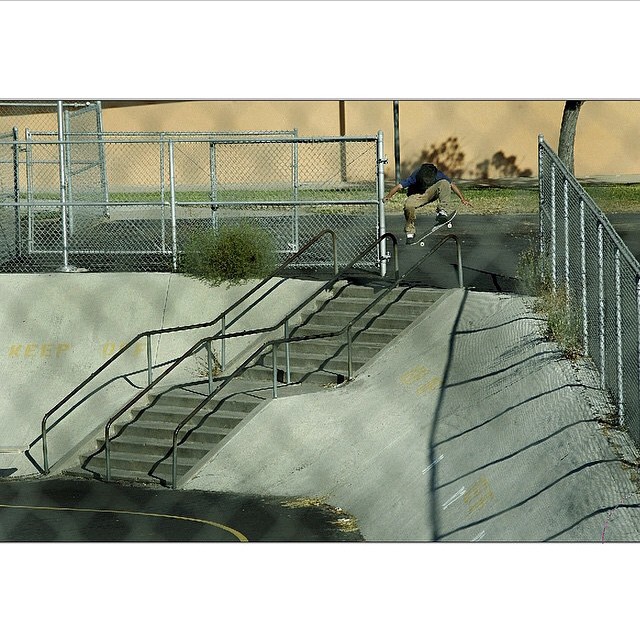 Via Dave Swift IG feed: I shot this photo of Willy Santos doing a nollie over the rail from my car window. I think this school was called Skyline not not totally sure. So you might ask yourself "why from the car window?" When we pulled up at the spot we got vibes by some gangsters and I didn't feel good about carrying all my gear over the fence and setting up as I'd be a sitting duck just asking to get jacked. Photo came out cool nonetheless. | As seen in The Skateboard Mag circa 2004.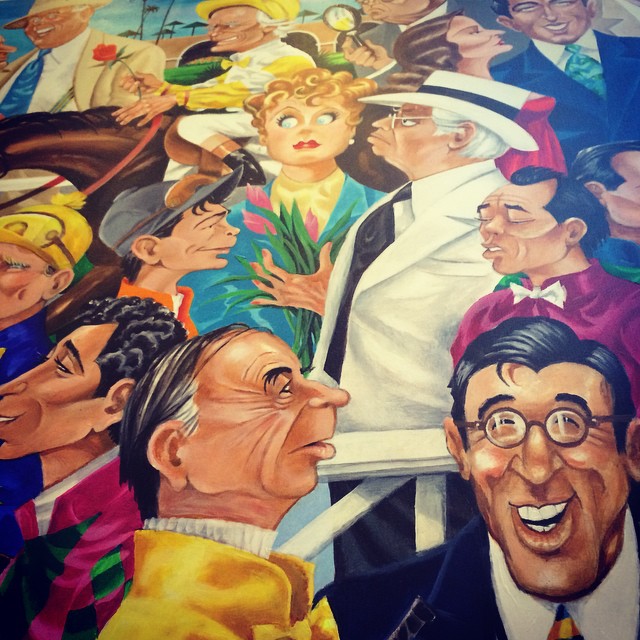 I love Lucy!

I Love Lucy: Chocolate Factory

Lucy Stomping Grapes

Blooper!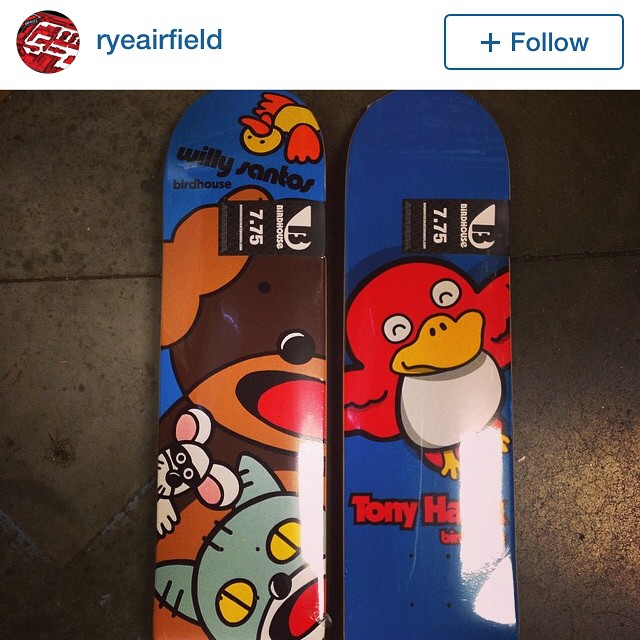 Thanks for the love Rye Air Field.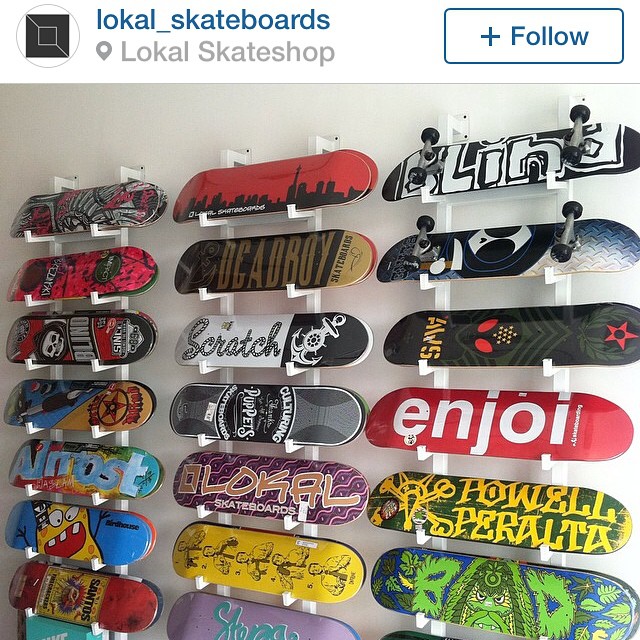 Indonesia is in tha house! Thanks for the love fellas Lokal Skateshop!

Willy Santos Skateboarding Classic Clips #53 Old School Board…

YESSSSSS…

&… YESSSSSSSSSSSSSSSSSSSSSSSSS!