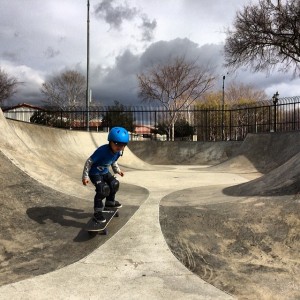 After school program… "Pavement peddler"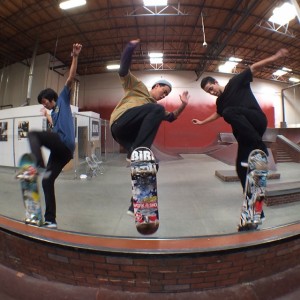 Blunt Brigade – Mike Paek, Me & Christian Flores | Syndrome Distribution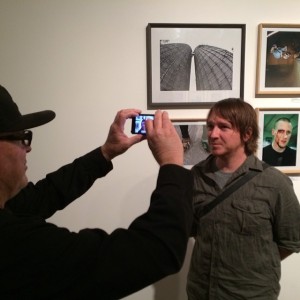 Grant Brittain of the The Skateboard Mag working it on IG at Jody Morris's 20 Plus Photo Exhibit Book Release Party in Encinitas.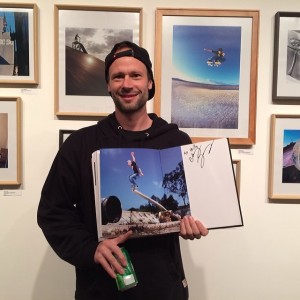 Chany Jeanguenin gracing us with his presents & the pages of Jody Morris's 20 Plus Photo Book.

Transworld Skateboarding Mag. "Interface" Chany Jeanguenin and Richard Angelides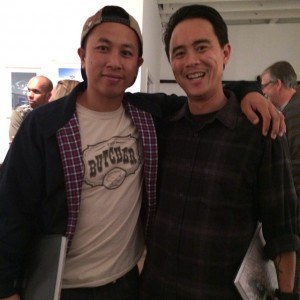 Pat Channita & I: Token smiling Asian dudes.

411VM issue 34 Profiles – Pat Channita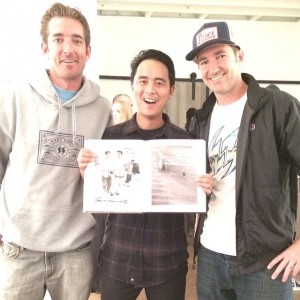 JONAS, JEREMY WRAY & genuinely enthusiastic Asian dude at this moment.

"Spitfire" Jeremy & Jonas Wray 1993

KIDS REACT TO ROTARY PHONES
This is absolutely priceless and will make you feel extremely old. Kids are given a rotary phone and asked how to operate it.