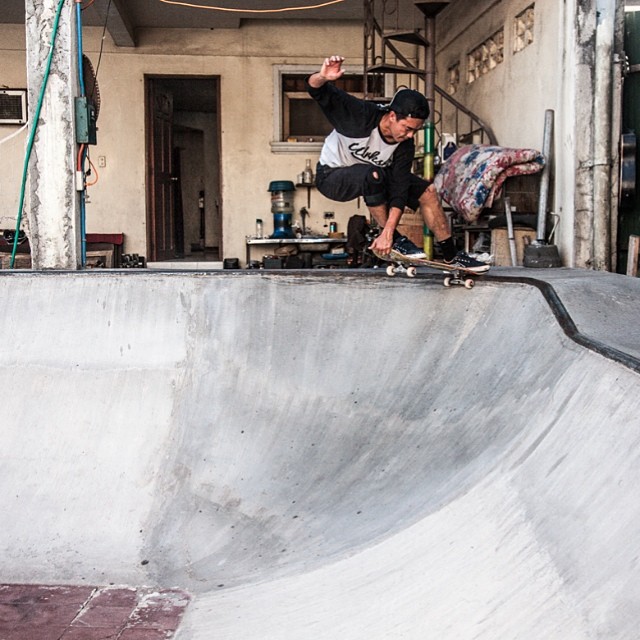 Crail Slide from Alf Spot in Manila, Philippines | Photo by Raibyn 2013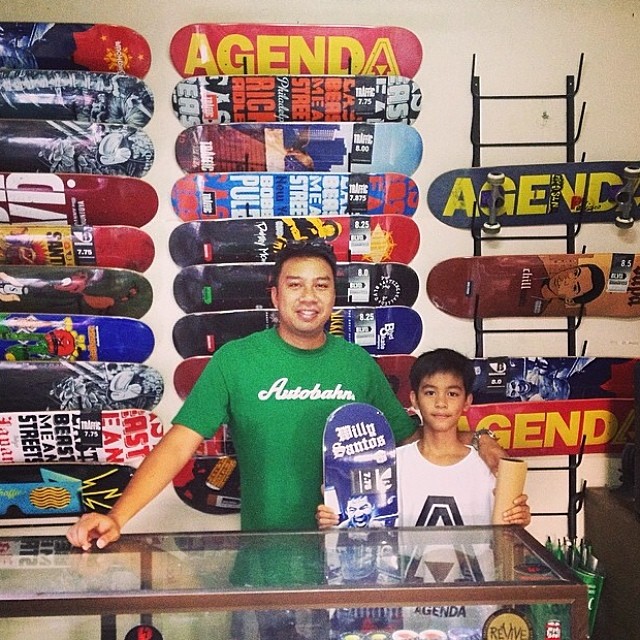 Now open Peligro Skateshop in Silang, Cavite, Philippines! Thanks for the support fellas!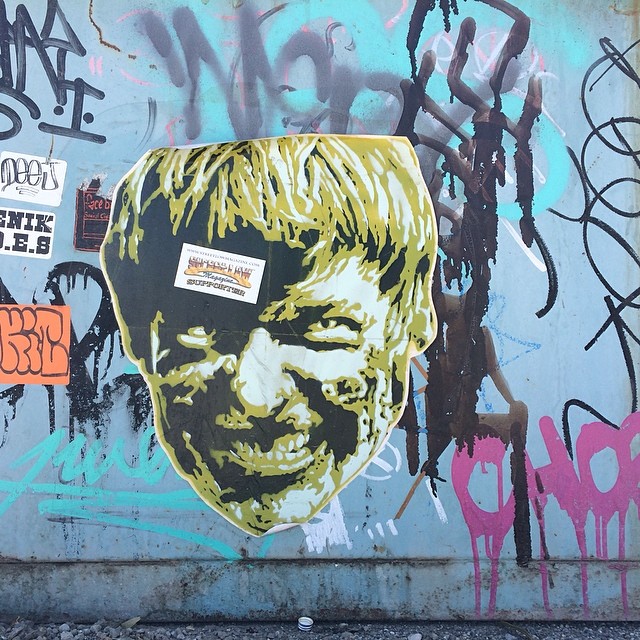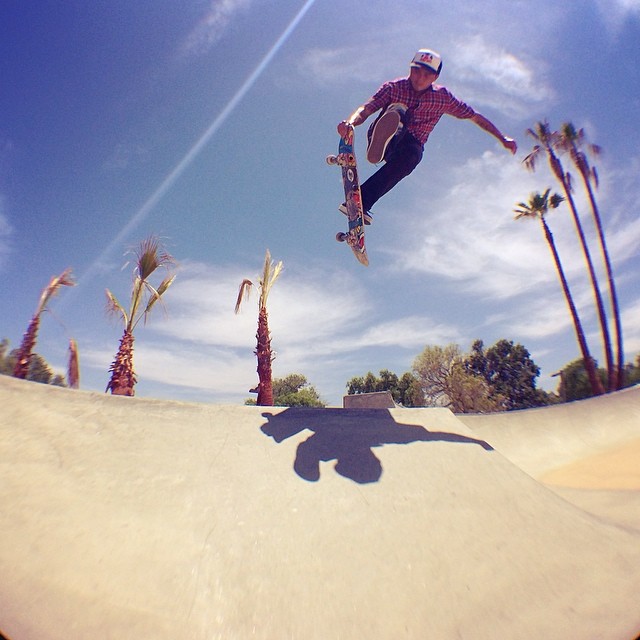 Judo Air at Lakeside Skatepark | Photo by Tim Hardy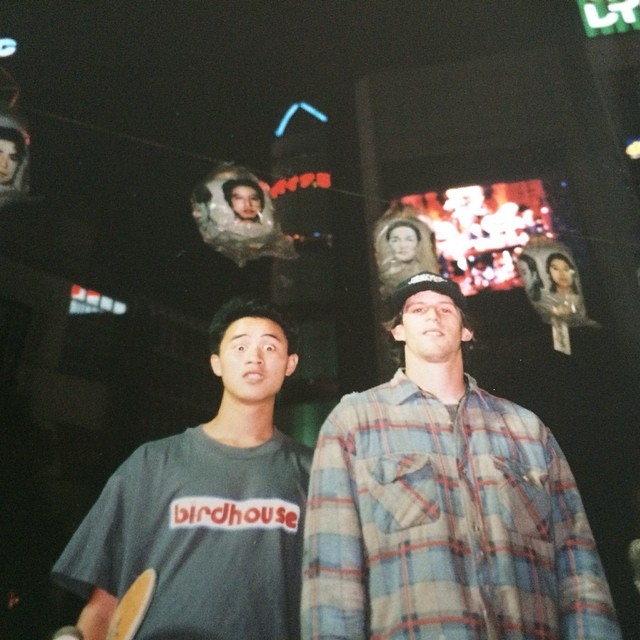 Wade Speyer & I in the streets of Tokyo, Japan circa 1996

"Hot Batch" – Wade Speyer – Powell circa 1993

WHALE RIDING… Just a little to close.

Putting on pants without using your hands… Just watch it. It's hilarious!

100 Amazing Bass Lines