Tony Hawk 2014 Video Part – Perched | This guy never cease to amaze me. Superb job Tony! Bravo!!!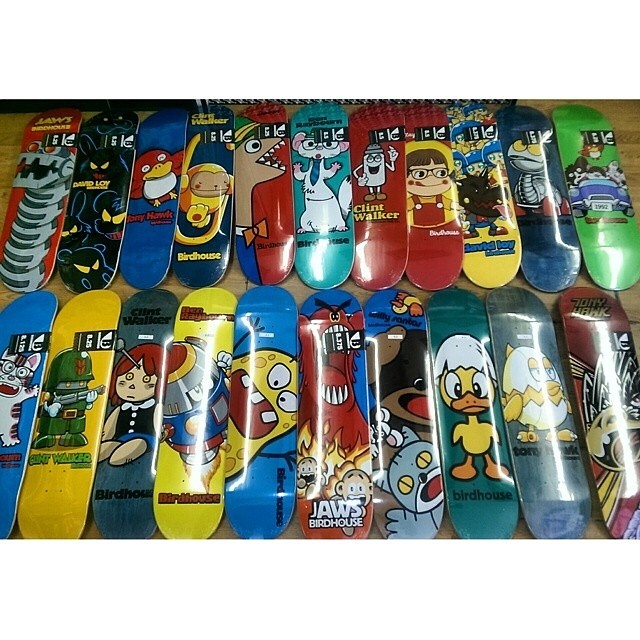 Much love to Two Felons Skateshop in Whittier, Ca. with a nest full of Birdhouse Skateboards.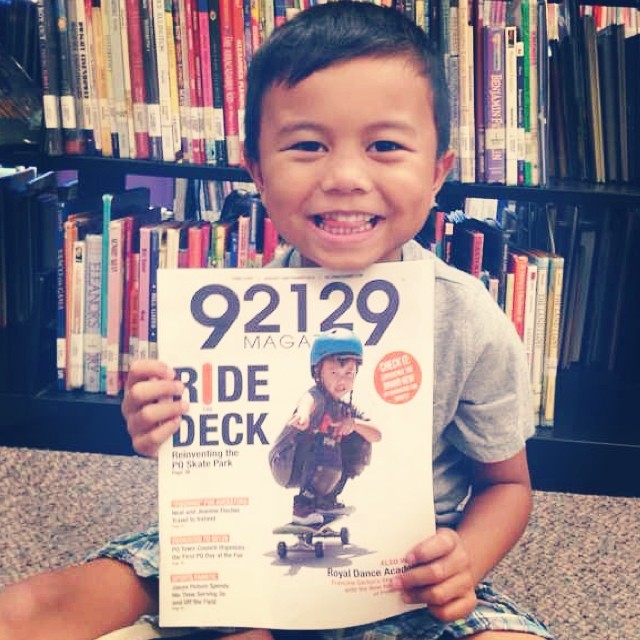 My son got the cover of 92129 San Diego Magazine! Insert: happy father face… I love ya son!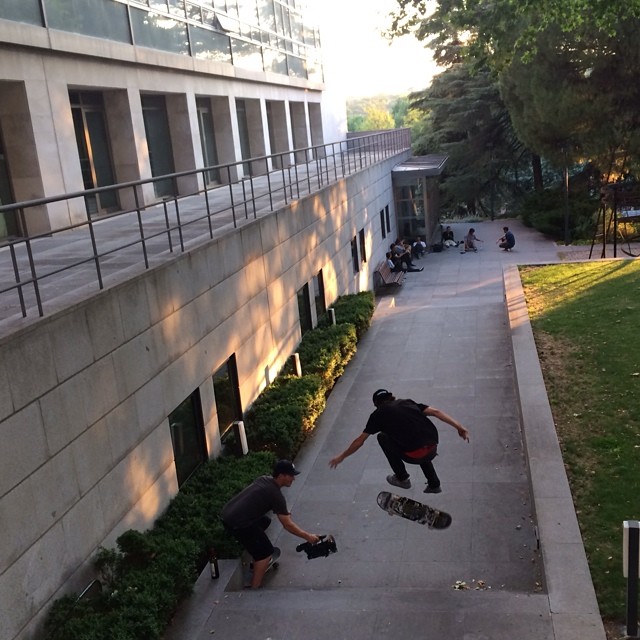 The Legend Pat Duffy gettin' jiggly with Dr.Purple teeth aka HOOPS in Madrid, Spain Arnette Trip.

60 Min with Pat Duffy at TWS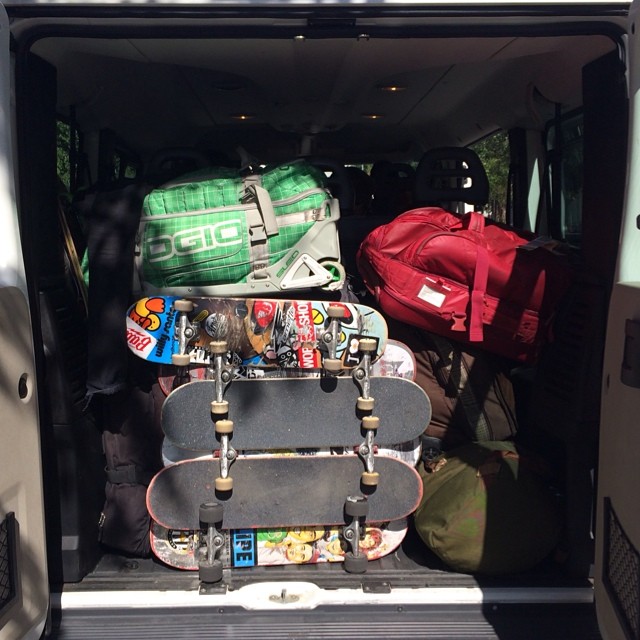 Road trip to Vigo, Spain…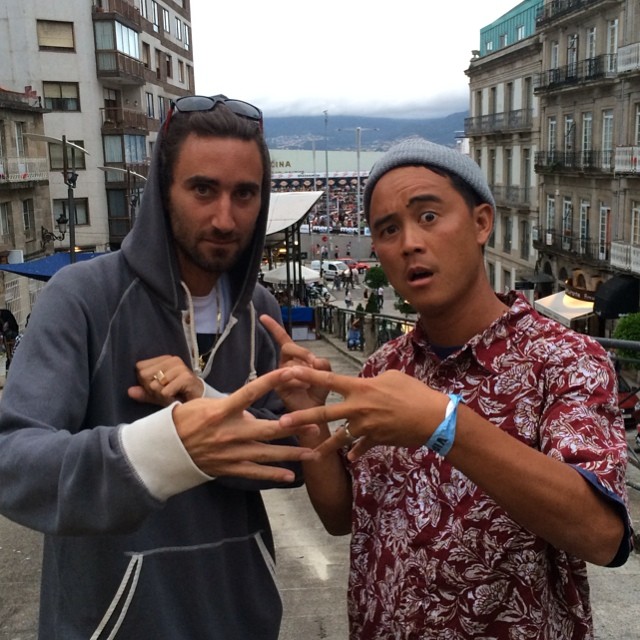 SK8Mafia all up in Vigo, Spain with Javier Sarmiento.

SK8MAFIA – Javier Sarmiento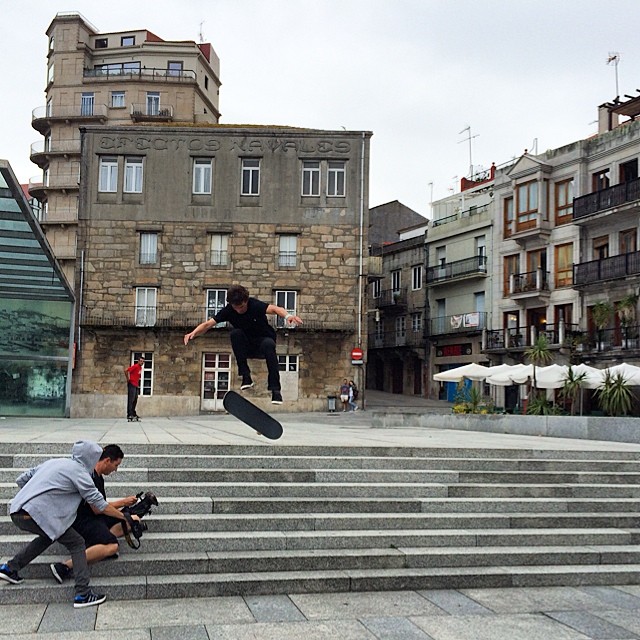 Fries Taillieu aka ARNOLD swirling a perfect 360 Flip Vigo, Spain | Dr. Purple Teeth, Gerard Riera behind the lens & Scott Decenzo lurking.

HI-TIDE: FRIES TAILLIEU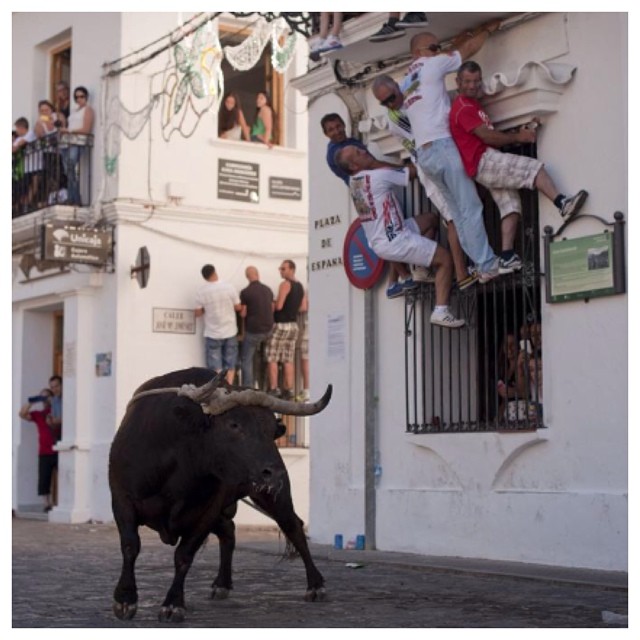 No Bull! The trip to Spain was magnificent! Thank you Arnette & friends.

#SpontaneousClips with Willy Santos featuring Willy, Jr cruising on his BMX & talking about whom he loves…

It's a family affair at San Diego's Rancho Penasquitos Skatepark! Willy Santos, JT Aultz, Jimmy Carlin, the Sk8mafia, our own Mike Fitzgerald, and many many more. Recently revamped this summer with a bunch of new features, and a convenient location right in the middle of SD, it's been popping as of late. Stephen Lawyer's handrail trick?! Nolan Lively might be the best skater in San Diego you've never heard of.
Filmed & Edited by Nick Lamm
Additional filming by Troy Sanders & Jimmy Kappel