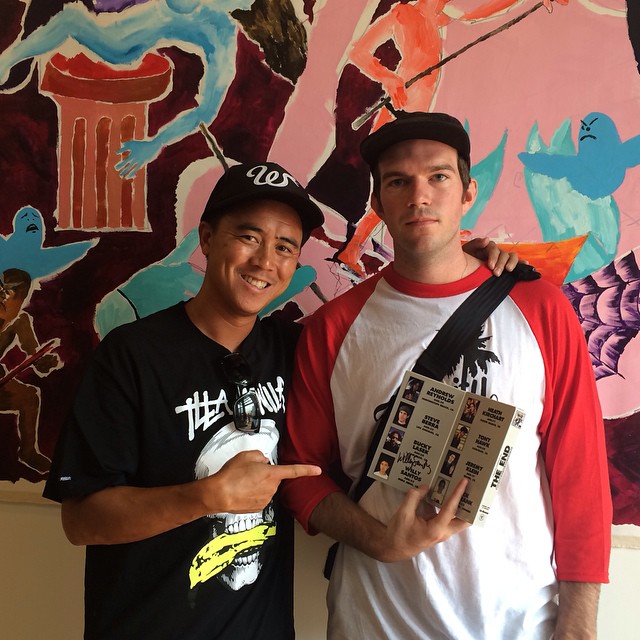 @escapistskate @dyjaha taken from the vault #birdhouseskateboards "THE END" VHS… I'm pretty sure it was even a white tape original version. #birdhousegoesmidwest Tour KC stop.

Birdhouse Skateboards "The End" – 1998

Warren G – Regulate ft. Nate Dogg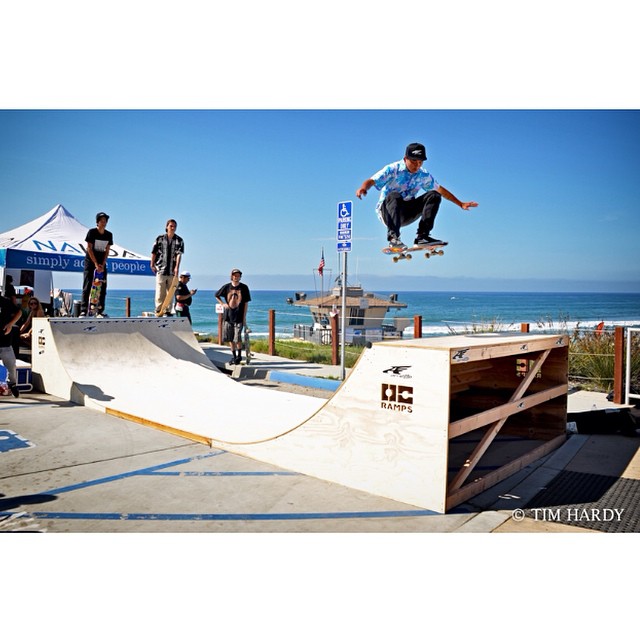 Bunny hop in the sunny skies of Encinitas. Photo by Tim Hardy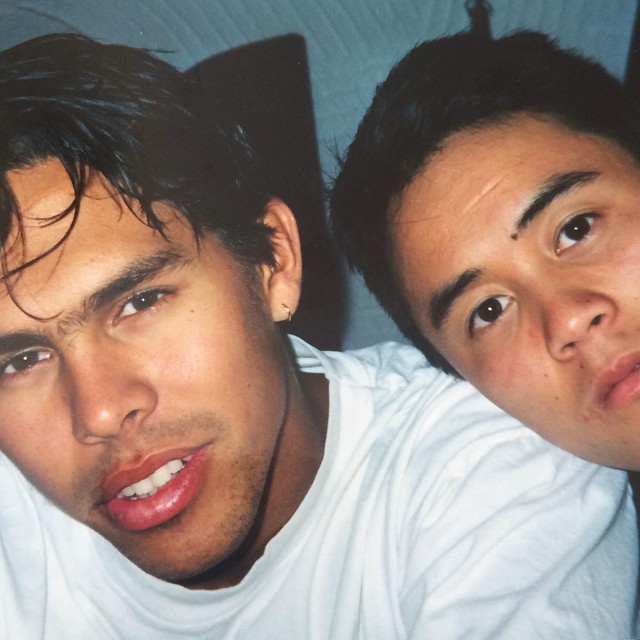 The 1st time I met Dan Rogers I was 13 years old skating Mira Mesa High School. Dan just moved from Iowa jumping off everything & ripping. That weekend he asked if I wanted to skate Tijuana with him & his posse. I remember for some reason a bunch of kids were throwing bottles at me. Luckily they didn't hit me & Dan was my guardian. We've been friends ever since. To this day… I don't know how I even convinced my parents it was okay to go to TJ with Dan… This photo was taken somewhere in the summer of Europe 1997 tour.

TransWorld Skateboarding "Interface" – Dan Rogers circa 1997

I Am Chris Farley Trailer Documentary