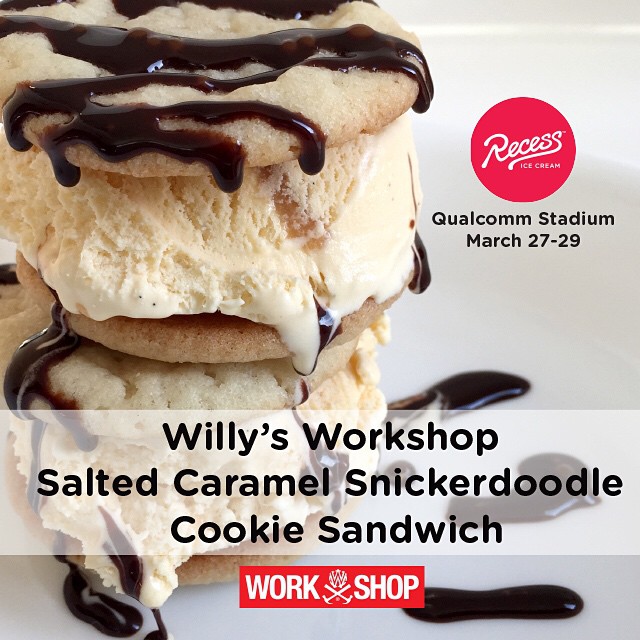 For more info follow Recess Truck on Instagram. It's sweeeeeeeeeeeeet!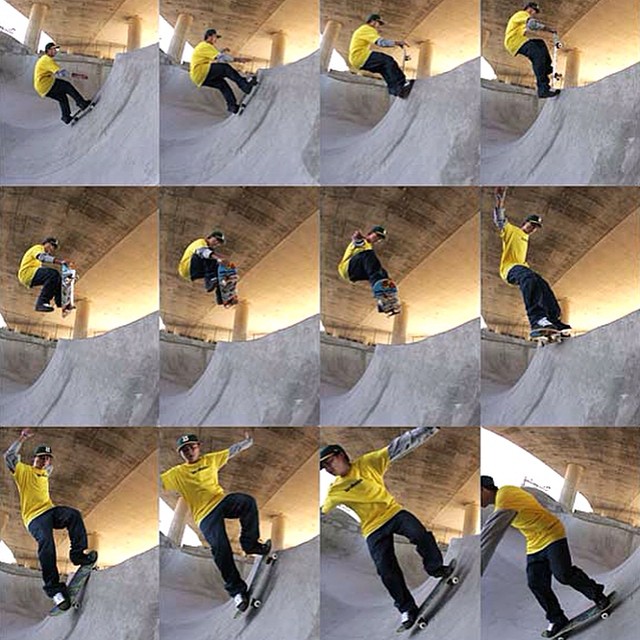 Bean Plant to Smith at the ever so rough & beautiful Washington Street | Photo by Blair Alley circa 2005 As seen in TWS Mag – Trick Tip or How to… I forget.

4 tricks with yours truly | Satori Movement.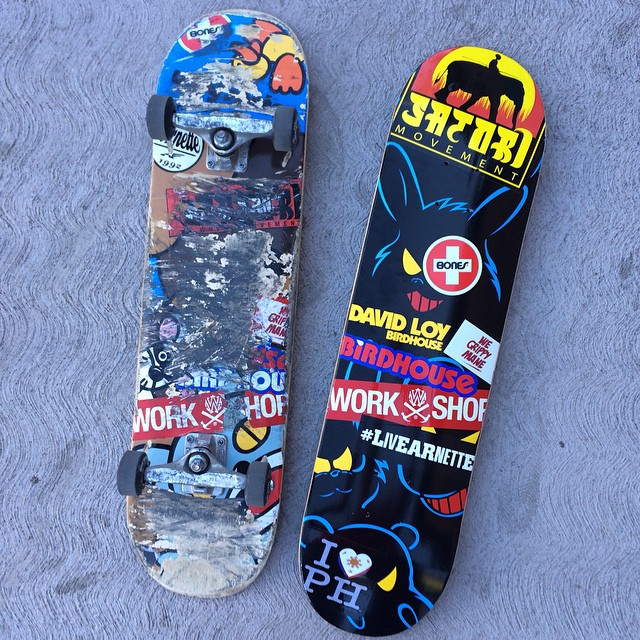 Birdhouse Skateboards available at Syndrome Distribution.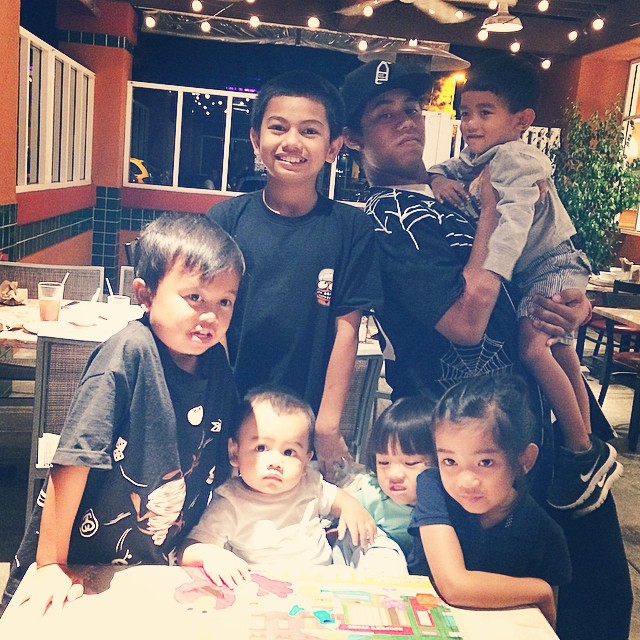 Happy 1st birthday Paul!

"Sure shot" – Beastie Boys (Live Earth 2007)

"So Whatcha want!" – Beastie Boys featuring Cypress Hill

(You Gotta) Fight For Your Right (To Party) – Beastie Boys

Fight Club – You Think You Know Movies?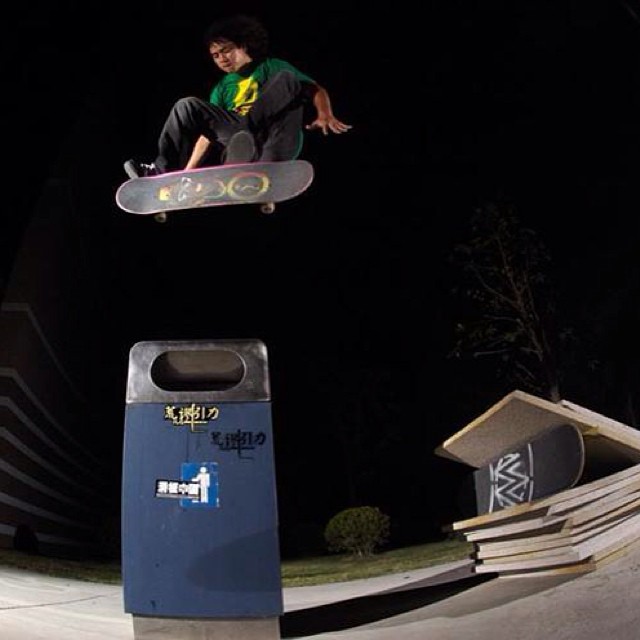 Big hair… Don't care… Shanghai, China 2007 I think? | Photo by Brian Fick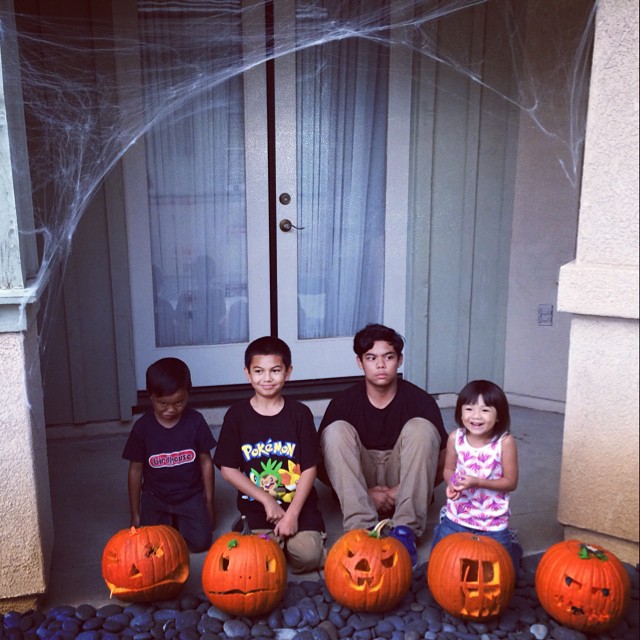 Pumpkin carvings with the funky bunch.

"We're not WORTHY… We're not WORTHY!!!"

Wayne's World – Bohemian Rhapsody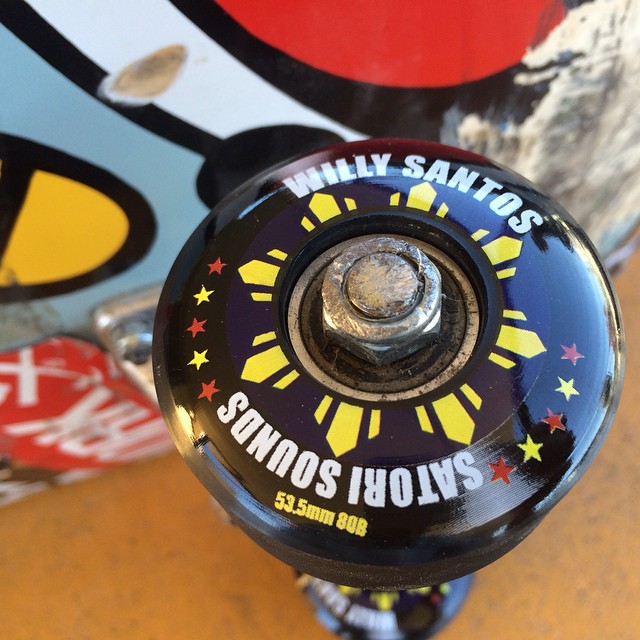 Satori Movement Vinyl Series!

Accidentally Touching Someone's Junk…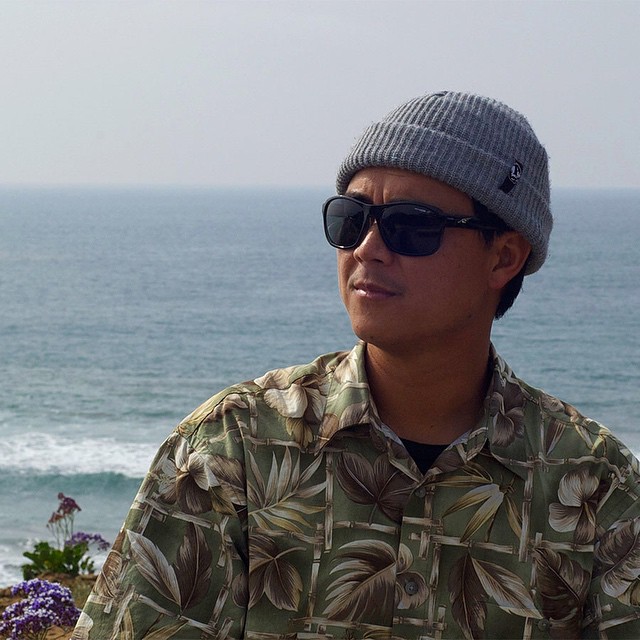 Arnette just dropped their Spring Collection on the website & here I am getting my Zoolander on sporting the "Uncorked."

While My Guitar Gently Weeps… Wait for it… – The Beatles with George Harrison, Eric Clapton, Phil Collins, Ringo Starr.